Niagara Glen Guidebook
$45.00
Description
After two decades, the Niagara Fall's bouldering area, The Niagara Glen, finally has a bouldering guidebook it deserves! Supported by the community, this complete 344-page guidebook features hundreds of problems and everything you've ever wanted in a bouldering guidebook: beautiful hand-drawn maps, GPS coordinates, pages for notes/beta, tick lists, climbing-inspired art, photography from several contributors, history of the Niagara Glen, and detailed problem descriptions.
Live in the USA? Click here to buy the book.
Shipping is extra, but we'll throw in some stickers
.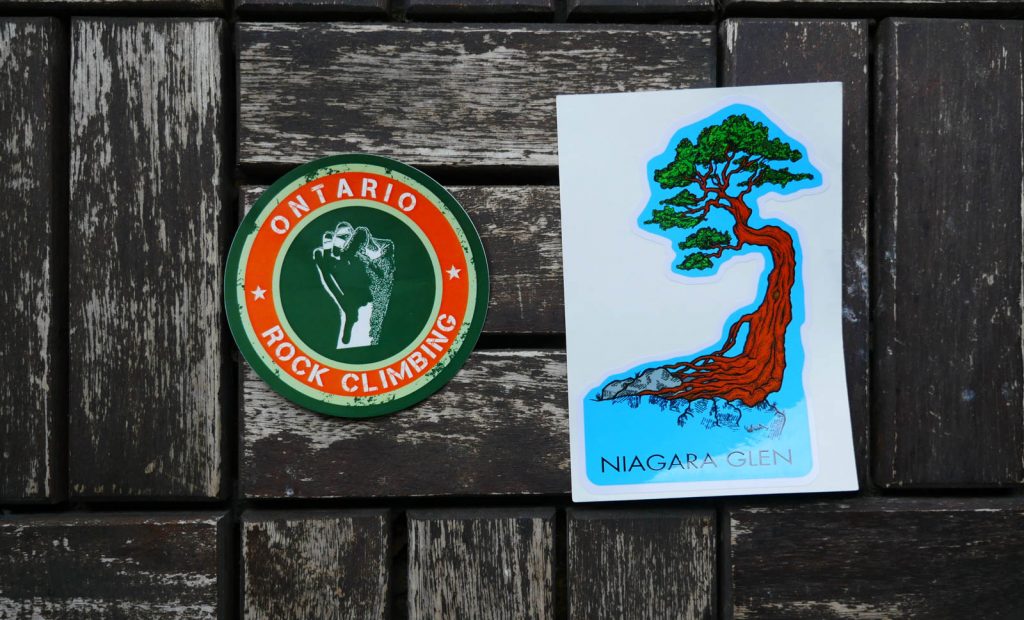 Buy two or three guidebooks, or our other guidebook, and save on shipping!